Harvester David Smith
I love to see signs. wonders, and miracles, but the greatest miracle of all is someone receiving the gift of the Holy Ghost.
We are based out of Okemah UPC, Okemah OK. With my wife Carlen and children Camille, Mikail, Spenser and Alecia "CiCi", we wish you all of God's blessings.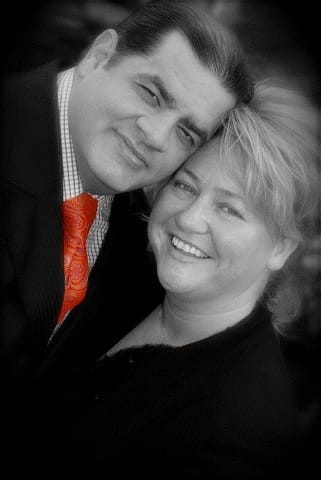 Praise Reports
Heavenly Language In My Mind
Rev. David Smith visited First Pentecostal Church of Wichita, Kansas on August 16, 2009. Listening to Bro. David Smith on DVD before he came to my Church, he said that you will hear the Heavenly Language in your mind before you speak it. I have been trying to receive the Holy Ghost for several months. I 'heard' the Heavenly Language in my mind but thought it was just my flesh. I did not speak the words because I wanted the Holy Ghost to be real, not my flesh. On August 16, 2009 I spoke the words I was hearing in my mind and I received the gift of the Holy Ghost!!! Thank You Bro. Smith for helping me!!
Paul Fogle