Harvester David Smith
I love to see signs. wonders, and miracles, but the greatest miracle of all is someone receiving the gift of the Holy Ghost.
We are based out of Okemah UPC, Okemah OK. With my wife Carlen and children Camille, Mikail, Spenser and Alecia "CiCi", we wish you all of God's blessings.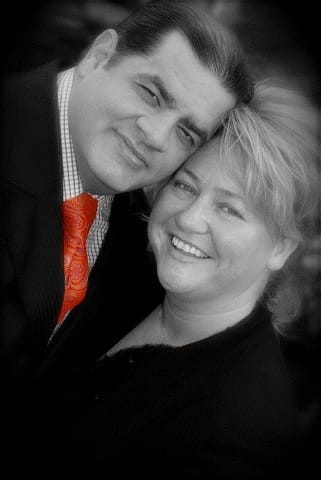 Praise Reports
Jesus Worship Center
Bro. David Smith has had a profound effect on the Jesus Worship Center in Jennings, LA. His unique way of connecting to the audience produces a warmth that invites the presence of God . . . so much so that he has never ministered at our church without several people receiving the Holy Ghost. Bro. Smith's gifting is evidenced by the fruit of his ministry.

Thank you for allowing God to use the gifting He's placed in you to bless others.
Clifton J. LeJeune