Harvester David Smith
I love to see signs. wonders, and miracles, but the greatest miracle of all is someone receiving the gift of the Holy Ghost.
We are based out of Okemah UPC, Okemah OK. With my wife Carlen and children Camille, Mikail, Spenser and Alecia "CiCi", we wish you all of God's blessings.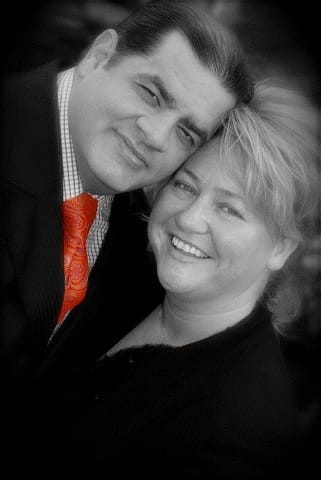 Praise Reports
Job Interview Miracle
I have been on interviews for a full-time job for some months now, without getting any responses. On Sunday 2/10/08, during a Holy Ghost rally in NY, Bro Smith told us to prophesy over the things we've been praying for or that we desire. I spoke the word of faith that I'd hear from the position that is for me before this week is over. The Wednesday following that Sunday, I got a call from a place I thought had forgotten about me, and we're supposed to have a follow-up interview in another 2 weeks or so. I'm believing God to hold MY job for me....TO GOD BE THE GLORY...GREAT THINGS HE HAS DONE....AND WILL DO!
K. Bertram