Harvester David Smith
I love to see signs. wonders, and miracles, but the greatest miracle of all is someone receiving the gift of the Holy Ghost.
We are based out of Okemah UPC, Okemah OK. With my wife Carlen and children Camille, Mikail, Spenser and Alecia "CiCi", we wish you all of God's blessings.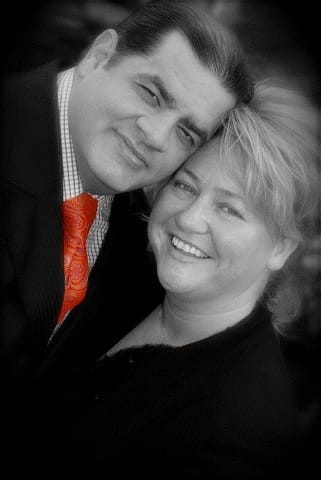 Praise Reports
Continual Blessings
Bro. David: The blessing continue to come. Just today I got an email for one of the ladies who she and her husband have been faithful with their "worship offerings" for a year now. While having been blessed the past, one being a $4. per hr raise, she felt let to bless a needy person in the church this weekend. Yesterday, she was called into the office by the owner of the company. He presented her, in the presence of some staff, with a $250.00 purse. They said if was for the tremendous work she is doing. She thanked them and started to walk out. The owner said, "aren't you going to open it. She did and the purse was full of money that they had stuffed it with.

Ain't God Somebody.
Pastor Roy Barnhill