Harvester David Smith
I love to see signs. wonders, and miracles, but the greatest miracle of all is someone receiving the gift of the Holy Ghost.
We are based out of Okemah UPC, Okemah OK. With my wife Carlen and children Camille, Mikail, Spenser and Alecia "CiCi", we wish you all of God's blessings.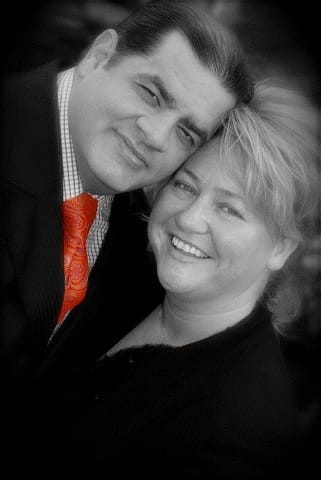 Praise Reports
Bible World Church
Evangelist David Smith came to Bible World Church for two Sundays. God filled more than 90 people with the Holy Ghost. Many people were healed, delivered and blessed. David has a very pure and powerful faith in God and His Word. It was a pleasure to have Brother Smith in our church and we look forward to having him back again often.
Jack Cunningham