Harvester David Smith
I love to see signs. wonders, and miracles, but the greatest miracle of all is someone receiving the gift of the Holy Ghost.
We are based out of Okemah UPC, Okemah OK. With my wife Carlen and children Camille, Mikail, Spenser and Alecia "CiCi", we wish you all of God's blessings.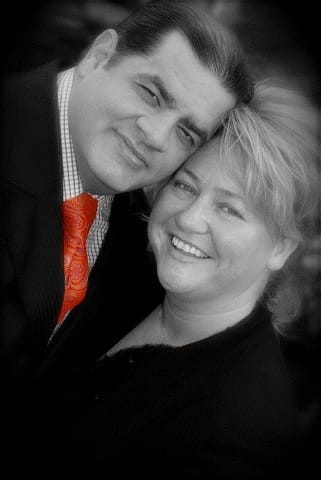 Praise Reports
Hip Healing
I received David's ministry at Gum Point Church in Branch, LA. When I entered the Church my right hip was aching so bad I could hardly stand. During the service I received a healing miracle and the pain vanished. Today I am walking and working with a fresh step and respectfully humbled by the GREAT POWER of GOD!!!

Giving God all the Glory,
Chuck